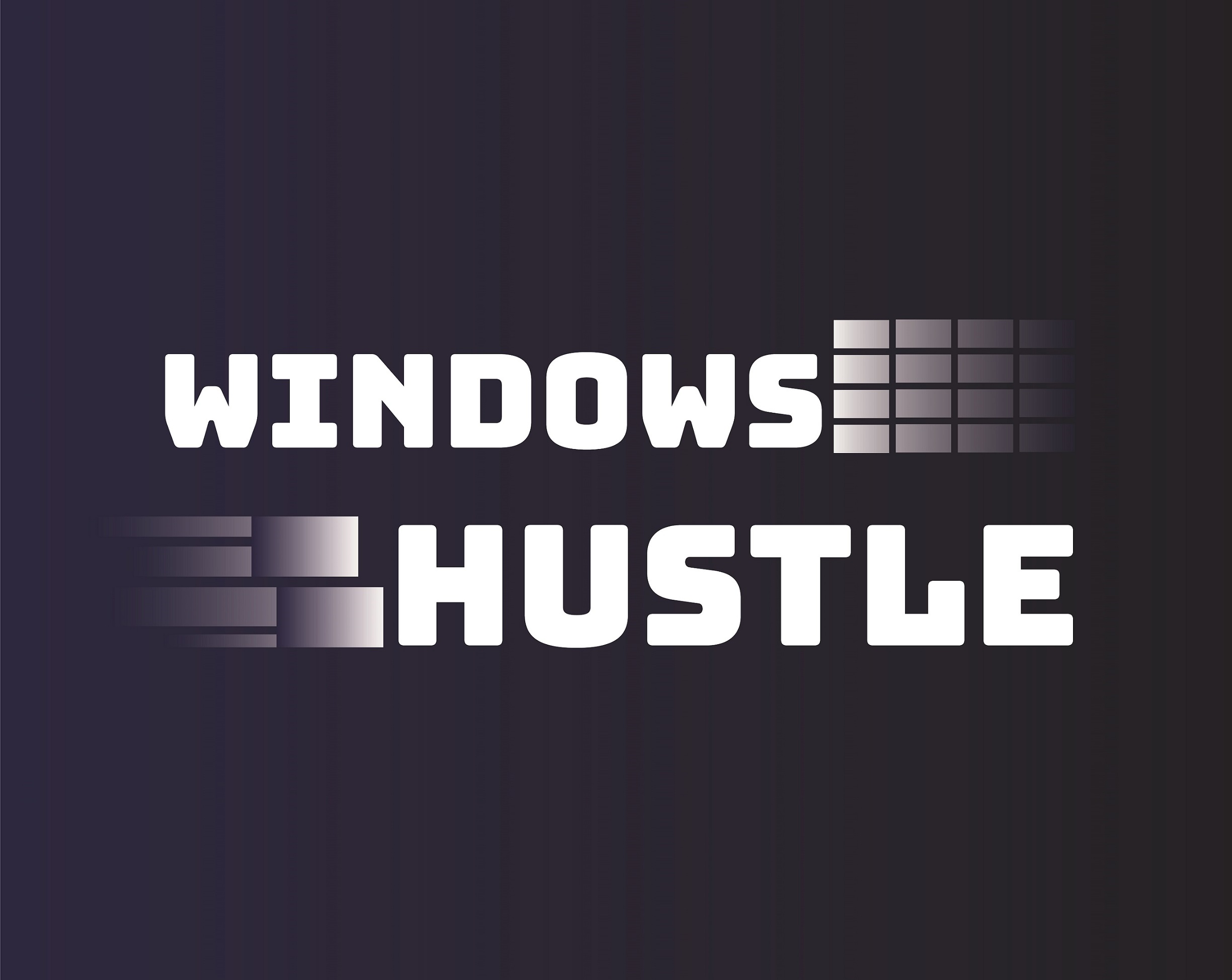 Windows Hustle
Break the ISOLATION! Be a piece of a puzzle or Be a solver! Make Stunning patterns and shapes in collaborations with you friends in a Zoom call!
Rules : A group of "actors" are randomly assigned "diagrams" and make puzzles on the screen using their gesture or parts of their environment, ready to be rearranged and solved by two competitive "players" in Zoom Window Grids. The faster one has a great chance to win but screenshots of the final shapes are required to be judged by everyone.
Concepts: Players interact with each other in a unique way that's innate to Zoom. Great ice breaking game for zoom meetings.
A GAME BY: ALEX, CECIL, WILL, CHANG
Install instructions
To download the number Distributor: