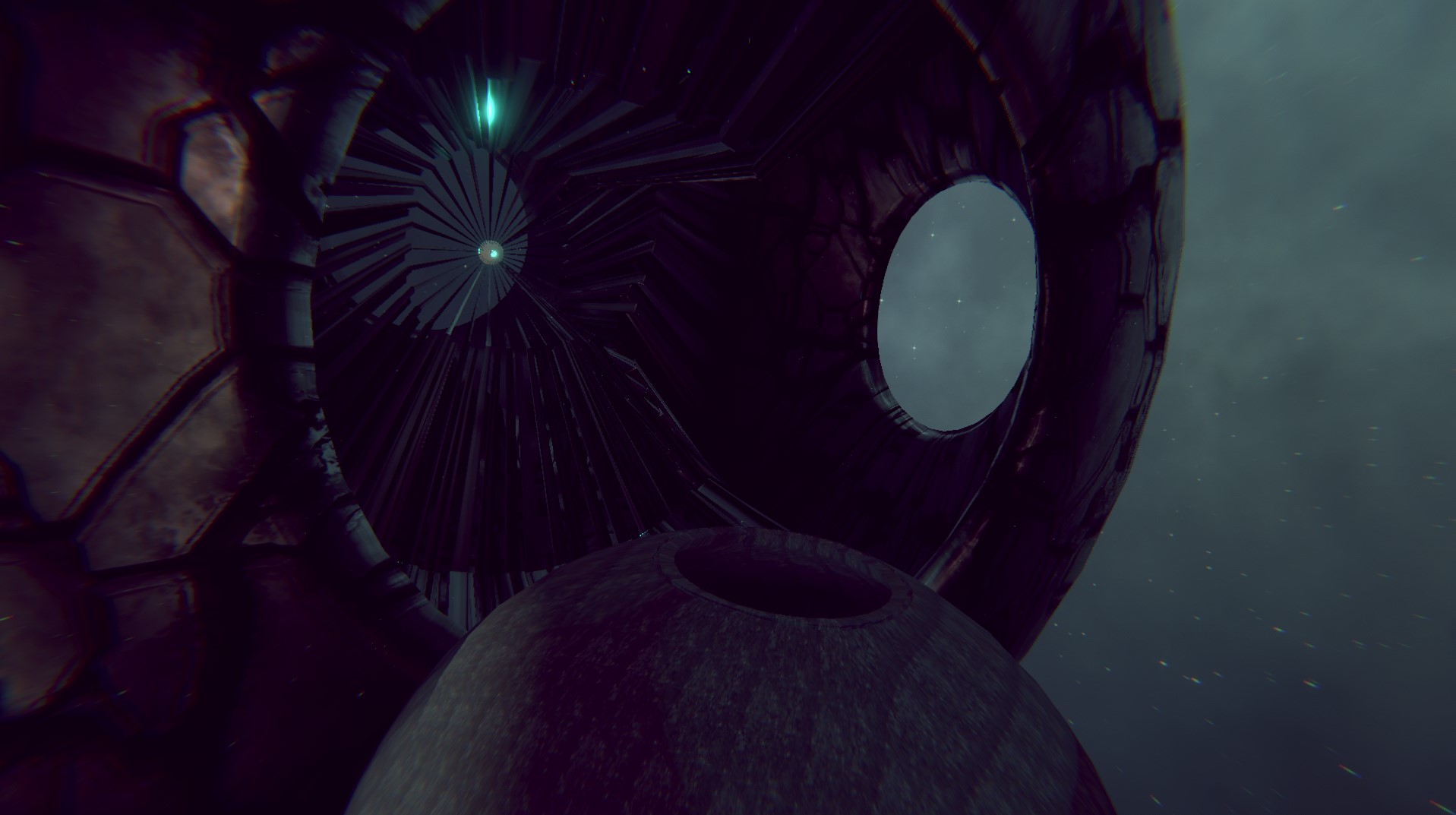 Shell We Walk V1.5.1
What kinds of crazy celestial bodies and planets live in your imagination?
I will share mine first.
You can multi-jump in this walking sim!
Special thanks to the music composer of the BGMs. I have put the links to their YouTube videos in the game.
Enjoy!
Download
Download
Shell We Walk V1.5.3 (ScreenScale).zip
311 MB