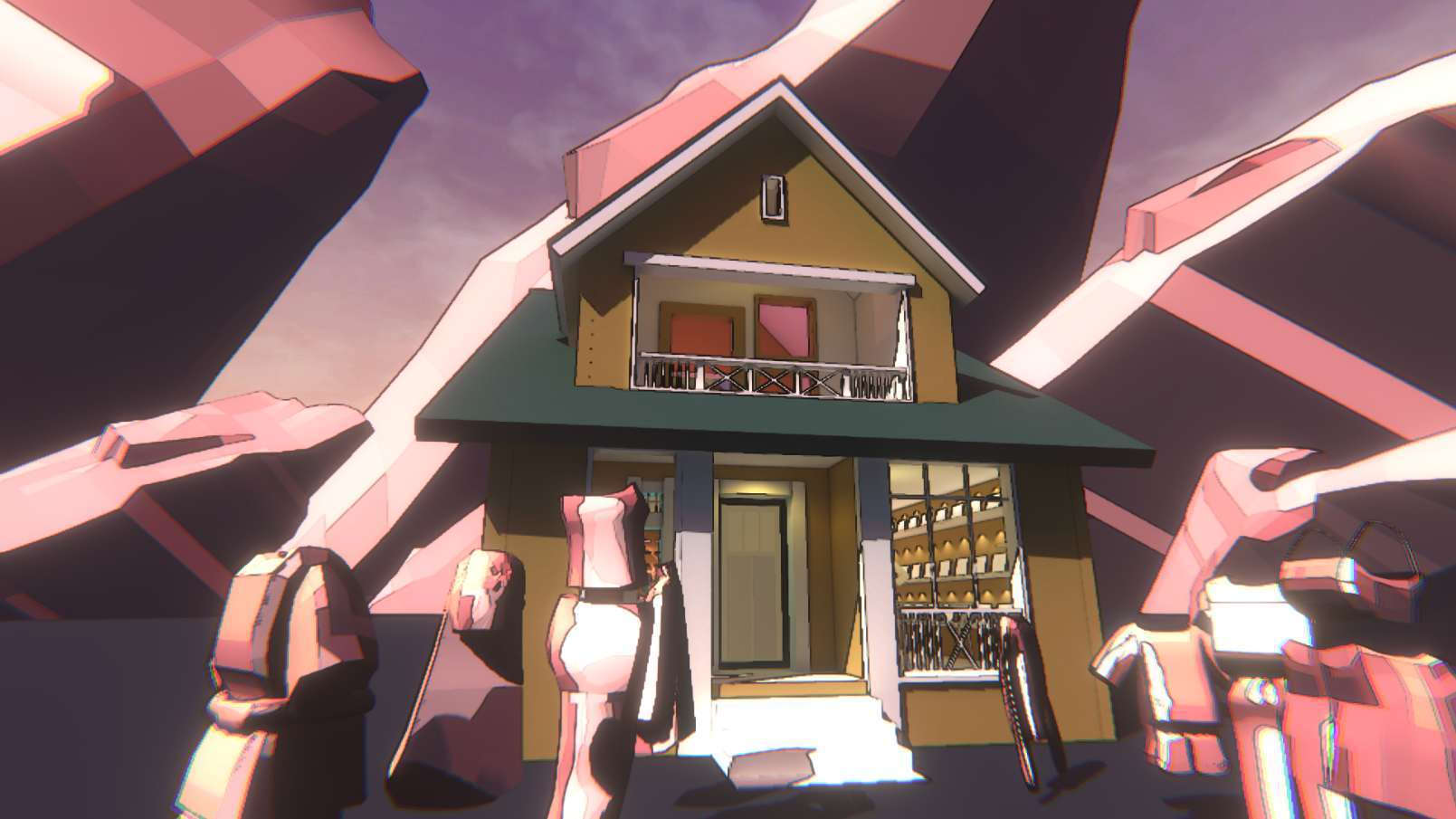 Blocks Of_
A downloadable game for Windows and macOS
Living in an autopilot state, going from one block of time to the next, without intentional focus, can lead to a blurring of time, one day meshing into the next.
By appreciating seemingly mundane moments it will not only enhance the quality of these tasks, but it will enhance the quality of your life.
If more presence is brought to little actions, a new focused awareness permeates into larger, "more important" things.
So, I welcome you to the House of Blocks Of_.
- Abby Gaskin